Today, Roman Catholics throughout the world are talking about a candid interview Pope Francis gave, where he shared his perspective on some controversial issues, including abortion and homosexuality.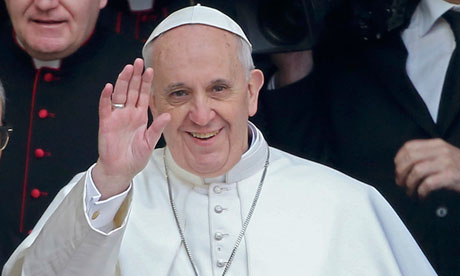 His progressive, inclusive approach is a stunning change from his predecessor. You can excerpts from the interview here on MSN.
His words give me hope, that the Church will realize it IS possible to stay true to itself, yet also become a welcoming, accepting, loving place for all.