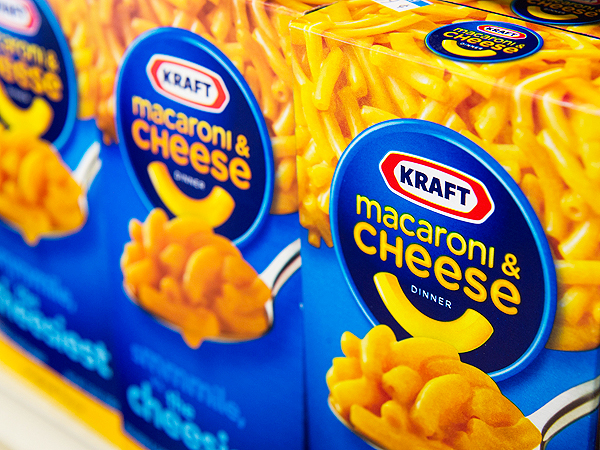 Kraft foods has bowed to the whims of "focus groups" and a ridiculous online petition, and announced that they will be removing the artificial coloring from their famed instant macaroni and cheese by 2016. No more neon orange pasta laden with powdered-cheesy goodness.
The company claims that there will be "no difference" in the taste, even though they plan to substitute annatto, turmeric and paprika to enhance the color of the cheese sauce. Yeah, right.
Ugh. Such a travesty.